Lenderink Technologies and Associates shape, contour, cast, machine, weld, paint, print and finish prototypes and 3D models right here in the USA.
For over 50 years Lenderink Technologies has been putting skin on big ideas. Our use of technology and access to a wide variety of materials allows us to provide prints-to-part manufacturing of prototype furniture, automotive components and evaluation models for many different industries —- in a timely fashion, here at home.
Architectural | Automotive | Furniture | Medical | Appliance | Aviation
We produce your prototype, part or model with manufacturing intent in mind. We utilize state-of-the-art rapid prototyping and model-making procedures and materials to turn your project around quickly. We can easily handle pilot runs, product launches, one-of-a-kind models and low volume production runs.
We incorporate the latest technologies for stamping, laser processing, CNC machining, plastic injection molding and assembly to handle all your prototyping needs.
Automotive Mold Making & Prototype using Zebra Wood Veneer and #160 Backer.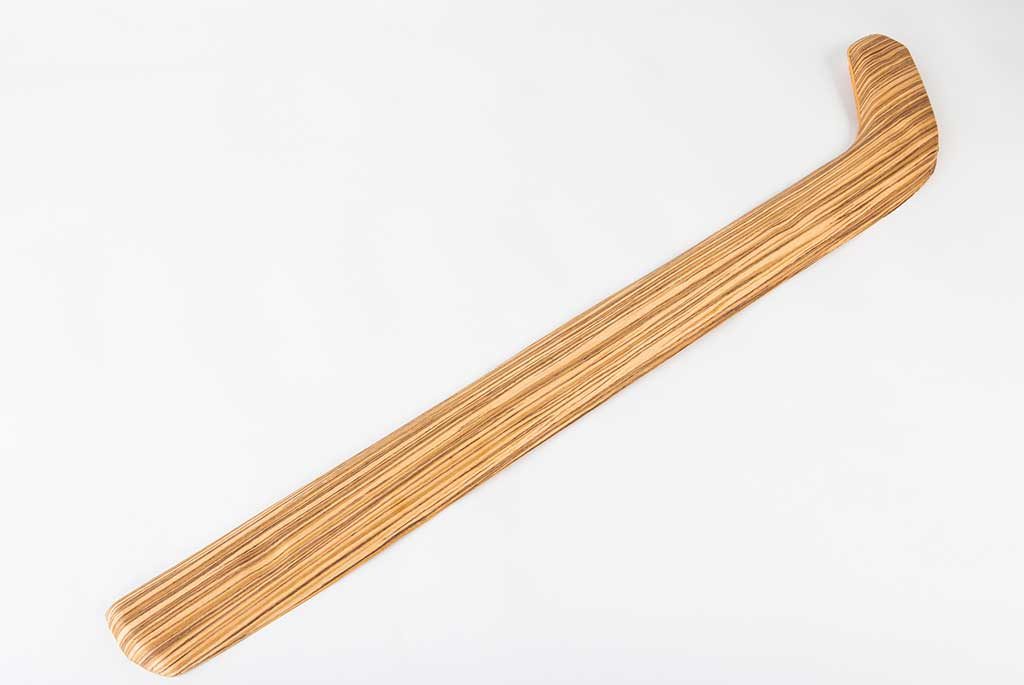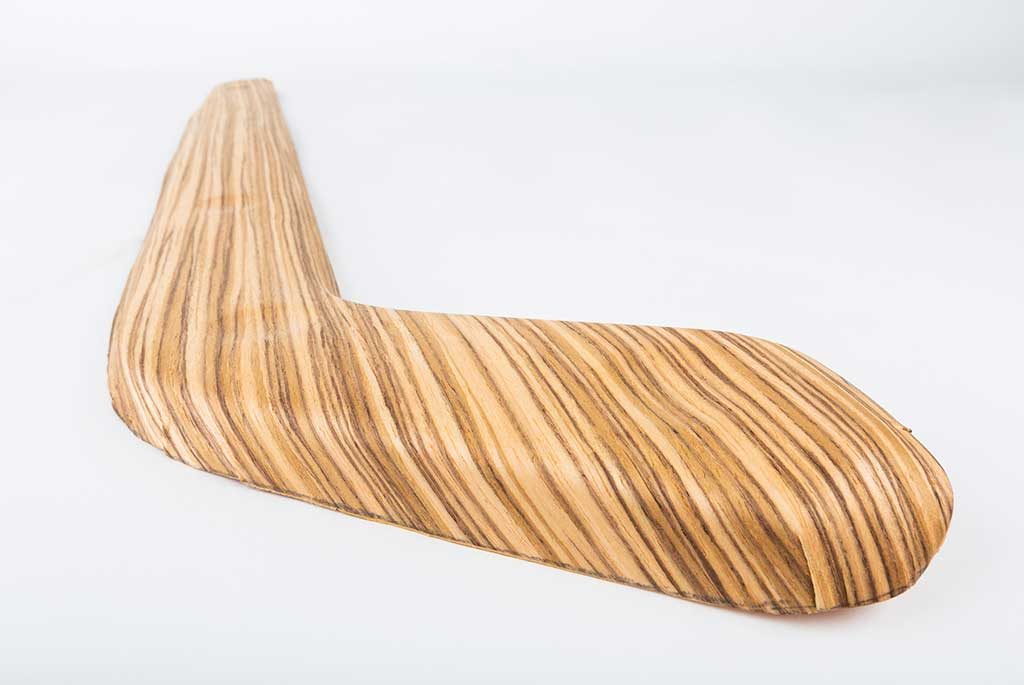 Automotive Dashboards using Wood Burl Veneer and #160 Backer.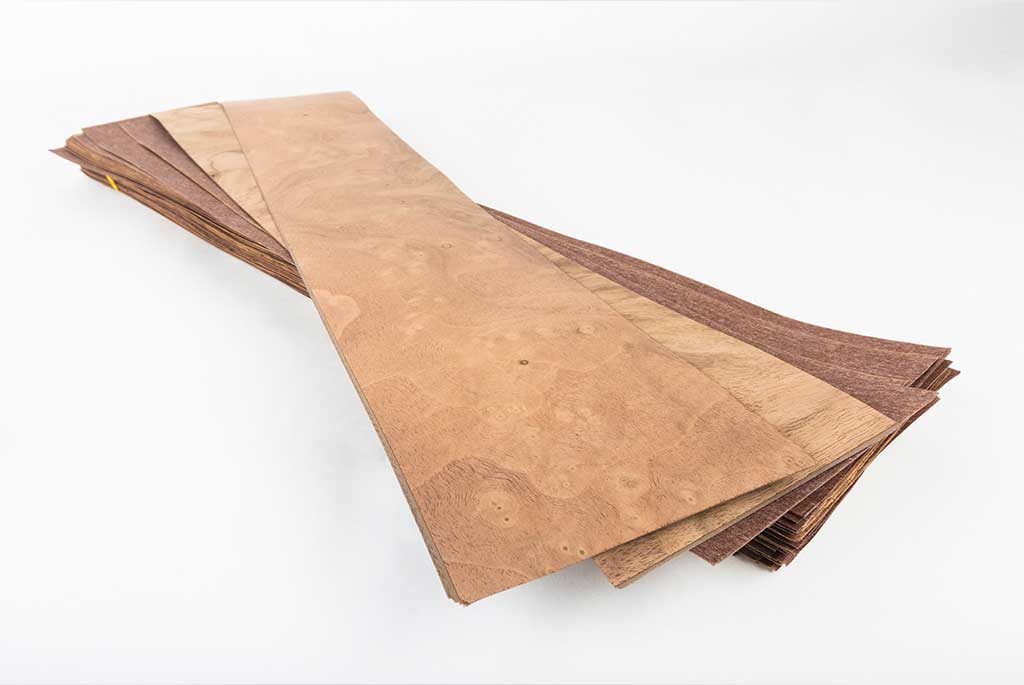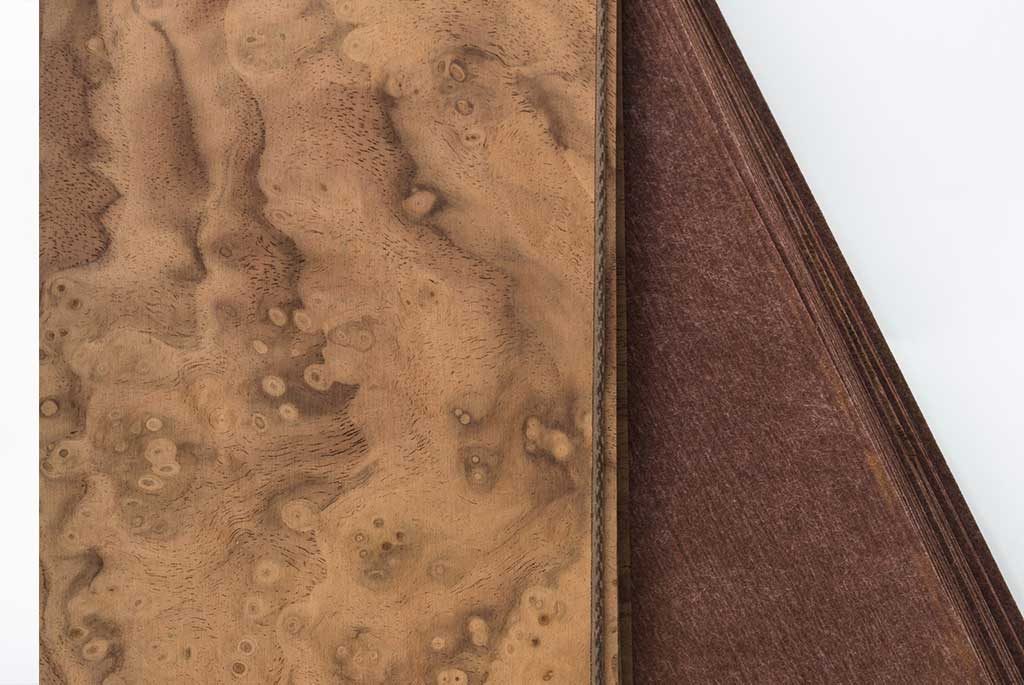 Automotive Console using Mahogany Wood Veneer and #160 Backer.