Lenderink offers a wide variety of deco surface and deco acoustic options. From ceiling panels to walls to flooring. The options are endless. Contact us for whatever you are looking for. We have a solution for you.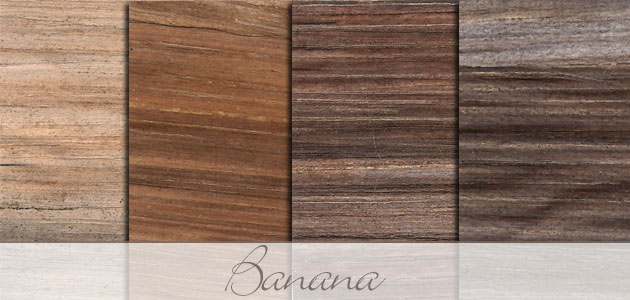 PerforaBoard Acoustic Boards and Panels
High Performance MDF/HDF Veneered Wood Board or Veneers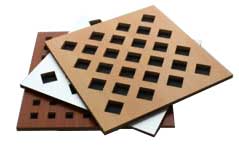 PerforaBoard is available both in sheets and panels. Lightweight yet sturdy, PerforaBoard excels in applications where superior acoustic function and high visual appeal is a priority. PerforaBoard offers extreme design flexibility with a wide variety of real wood veneer choices over 2000 different perforation patterns customizable to your application. And you are assured all substrates and processes meet or exceed the highest environmental standards making PerforaBoard the eco-friendly choice for your next building project.
Related Product Brochures: