Our components can be found in products worldwide! Our dry films are known for flexibility, strength and 3D capabilities. Lenderink dry films are used for:
Boxes
Bowls
Cards
Ceiling tiles
Cover stock
Crafts
Deco tiles
Doors
Dry erase
Furniture
Light panels
Models
Overlays
Plywoods
Signs and much more!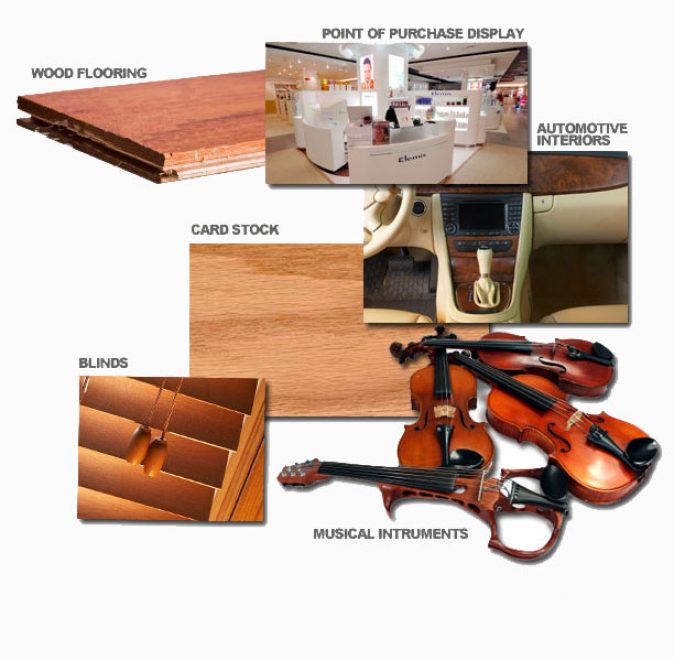 Note: Some can be used for clear film overlays using a release liner. SAPPI liners will provide 3D type emboss patterns if you wish.