Real Natural Stone Veneer
Vacuum Presses
This Vacuum Press is special built for extra high temperature composition molding.  For more information, please visit our Vacuum Presses page.
Embossed and Wire Mesh Available!
Contact us for more information.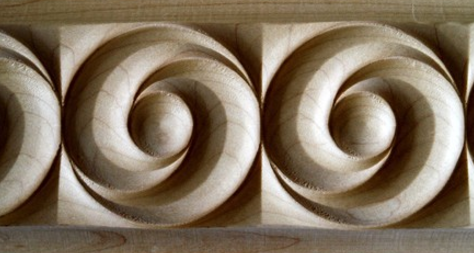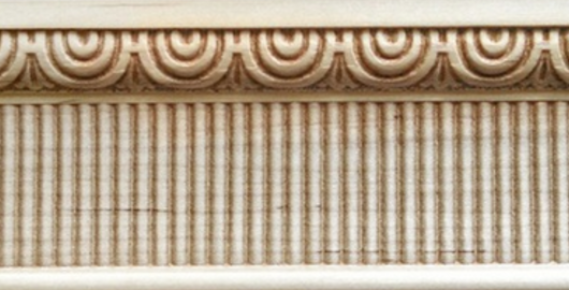 Wood Veneer Labels
Custom printing and sizing available upon request for our Pressure Sensitive Adhesive Labels. Pictured is our Cherry Wood Veneer.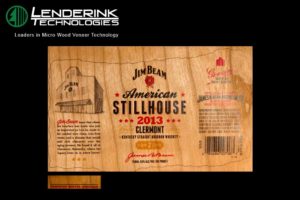 MSDS Engineered Core Veneer
Dry Film Adhesive 486E TDS
Dry Film Adhesive 486N TDS
Dry Film Adhesive 3615 TDS