Looking for a unique veneer that's different than you've ever seen before? Lenderink offers Real, Natural Thin Stone Veneer Sheets. These sheets are available with our Special #160 Water Resistant Backer that offers Flexibility or available in a thicker option that offers Translucency for back lighting. Both offer endless creative options.
Use your imagination and design something special! Finish your whole project in Natural Flexible Stone Veneer or add eye catching accents with our Translucent Stone Veneer.
100% Natural
Eco Friendly
Easy to handle
Thickness varies by stone
Variety of patterns to choose from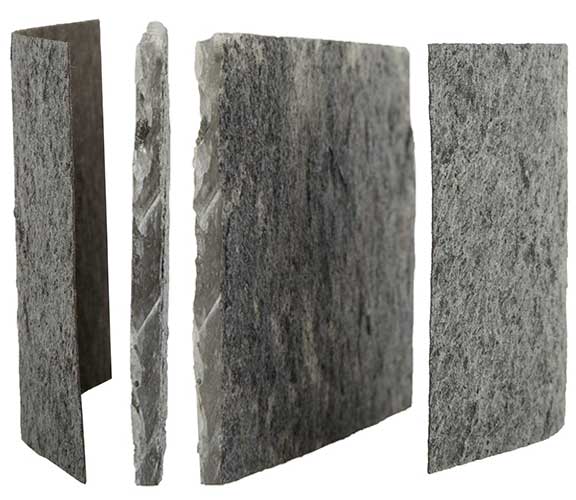 Thin Stone Veneer Gallery
Flexible Natural Stone – #160 Backer – Thickness .015″ – .03″ +/-
Cut with dies or lasers.
*Special Order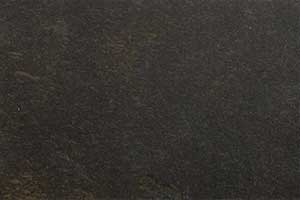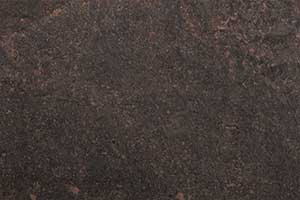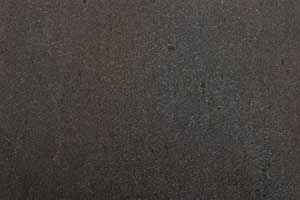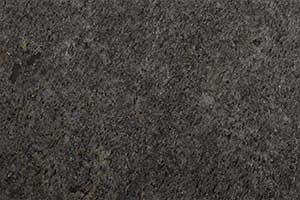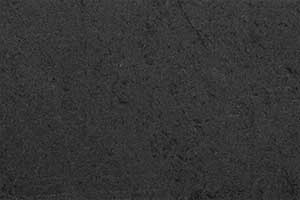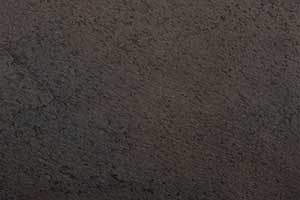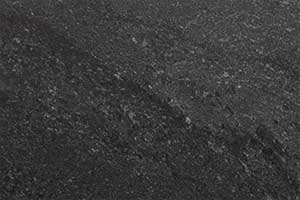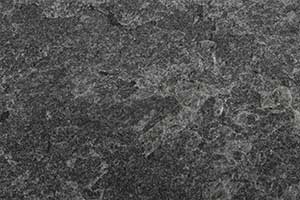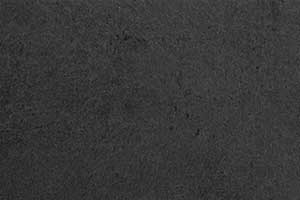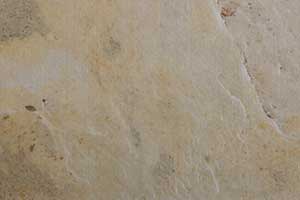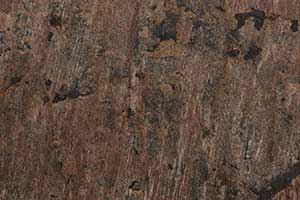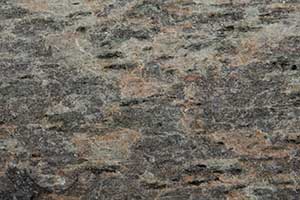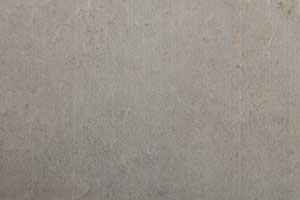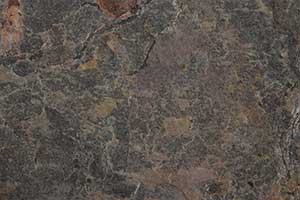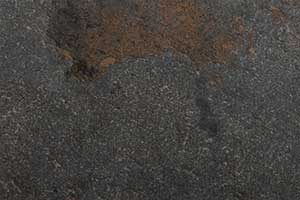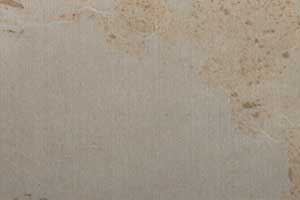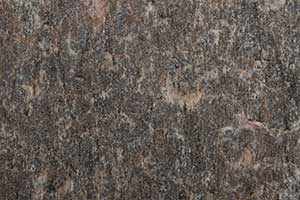 Thick Stone Veneer Gallery
Natural Stone – Translucent – Thickness .05″ – .1″ +/-
Cut with lasers or stone cutters.
*Special Order