AcoustaCore 1™
Lightweight core material and very easy to use, this Class A fire retarded, eco-friendly insulation line is a solid performer in applications where acoustic and thermal properties are a focus. Easily customized to application specifications AcoustaCore 1 boards and panels can be soft or semi-rigid, lofted and compressed with engineered density and precision thickness to 5.9 inches.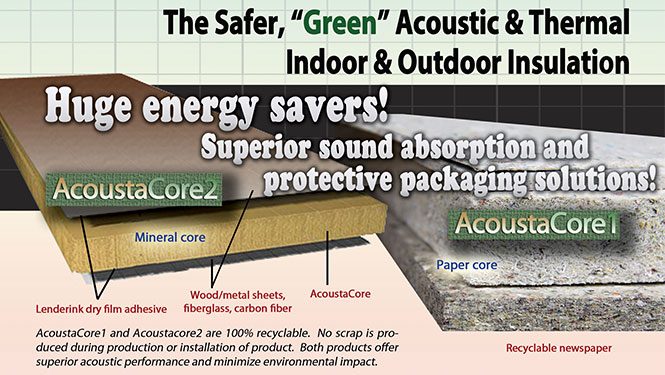 AcoustaCore 2™
Rigid, dimensionally stable sound, temperature, and moisture repelling core insulation boards and panels with or without overlays for enhanced point load. AcoustaCore 2 conforms to substrate irregularities — making it a superior performer for numerous applications. Water repellent, yet highly vapor permeable makes this an excellent product to manage trapped moisture and sound.
AcoustaCore 1™
Easily cut with intricate detailing in standard and designer shapes using CNC water jet technology, etc.
Fiberglass-free, lightweight
Class A fire retarded
Acoustic and thermal standout
Panel Fabrication – all kinds
Can be cut with a utility knife
AcoustaCore 2™
Long-term performer
Made from natural & recycled materials
Fire resistant to 21500F
Water repellant
Sound (35db perf. metal skin) resistant
Thermal resistance
Dimensional stability and 3D shapes
Vapor Permeability (.03% absorption ASTMC 1104)
Resistance to growth of mold, fungi and bacteria
Can be cut with a utility knife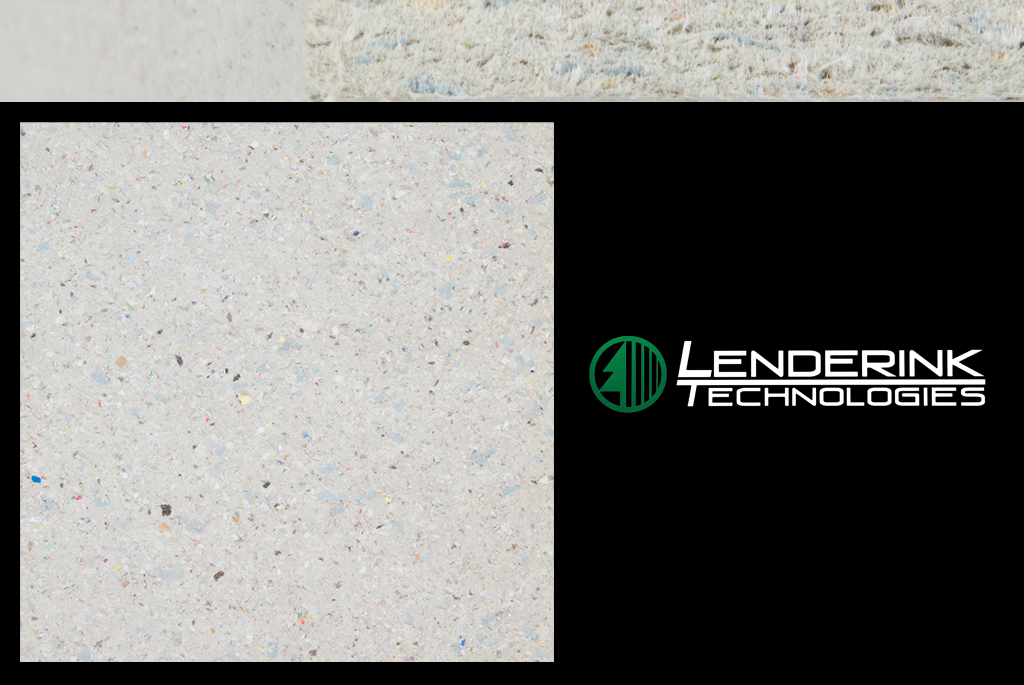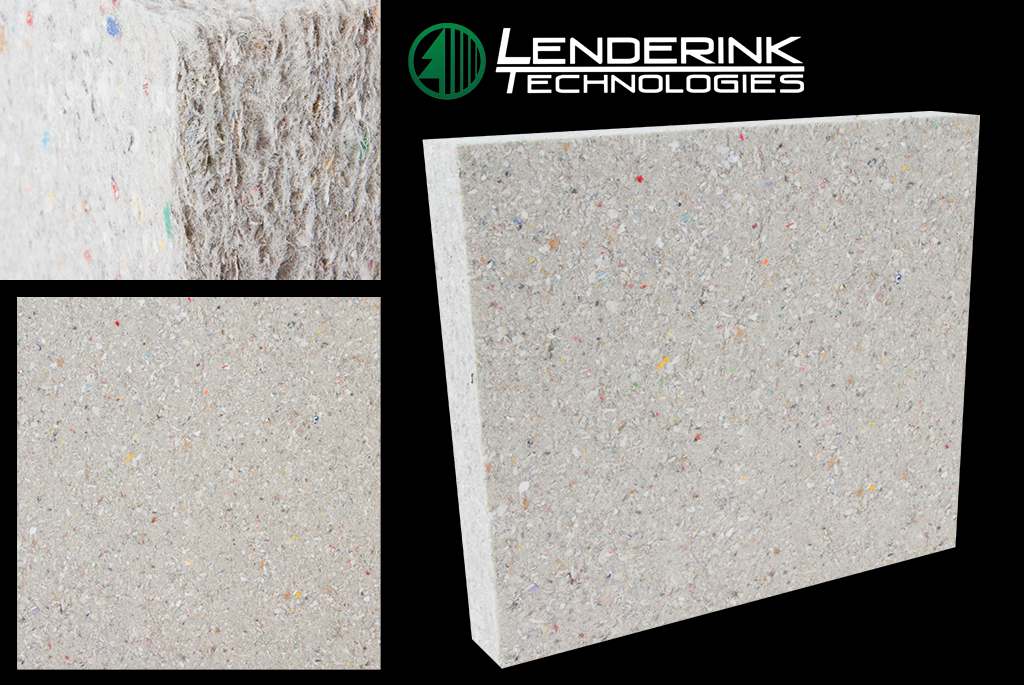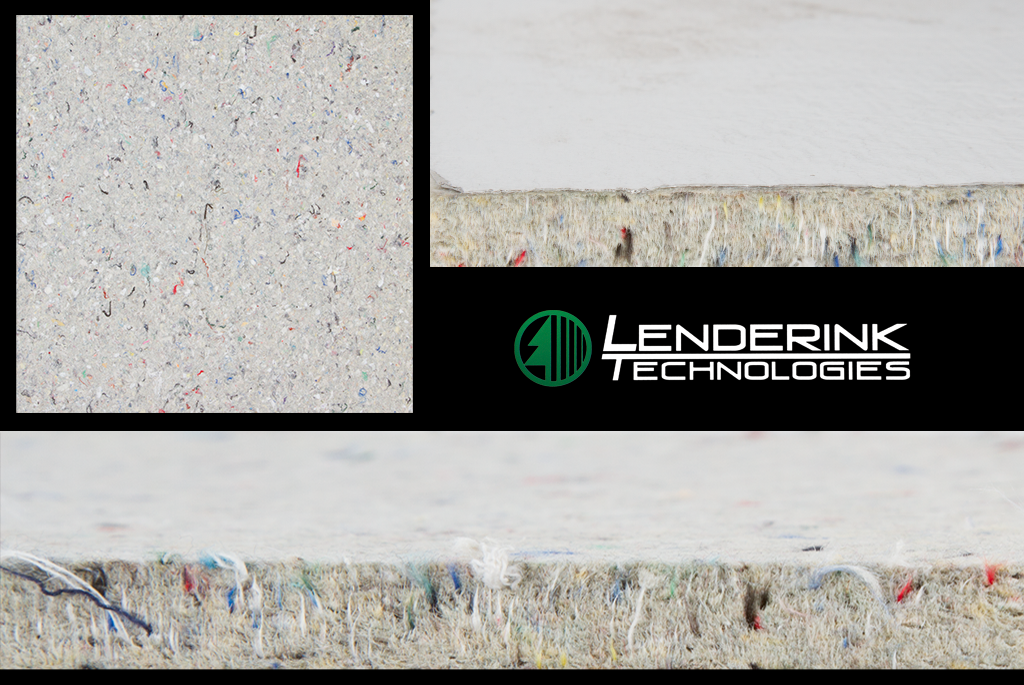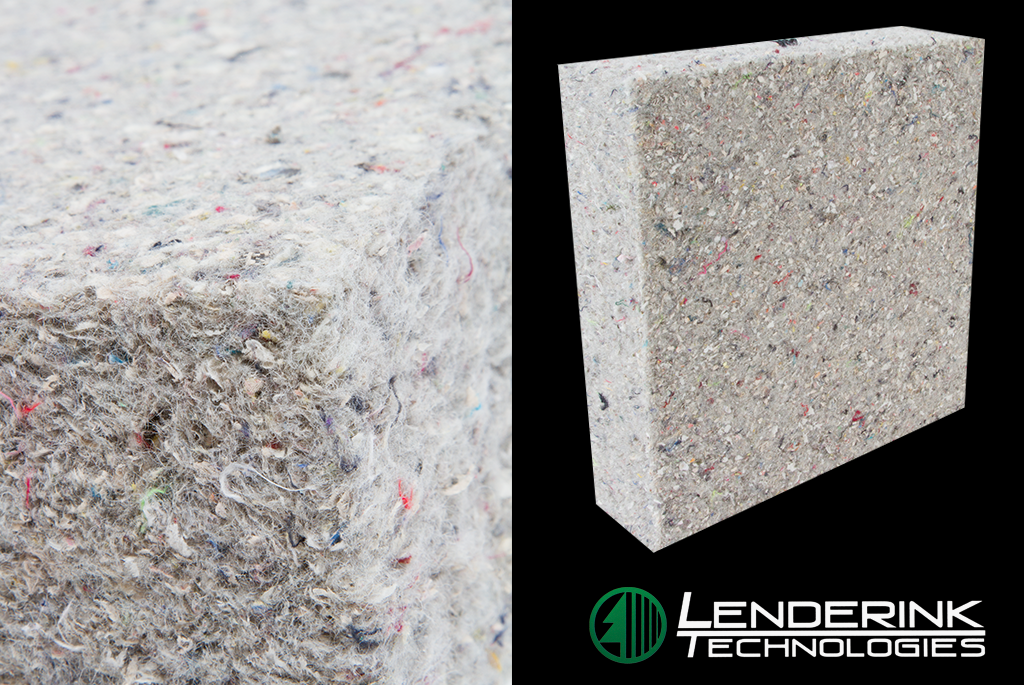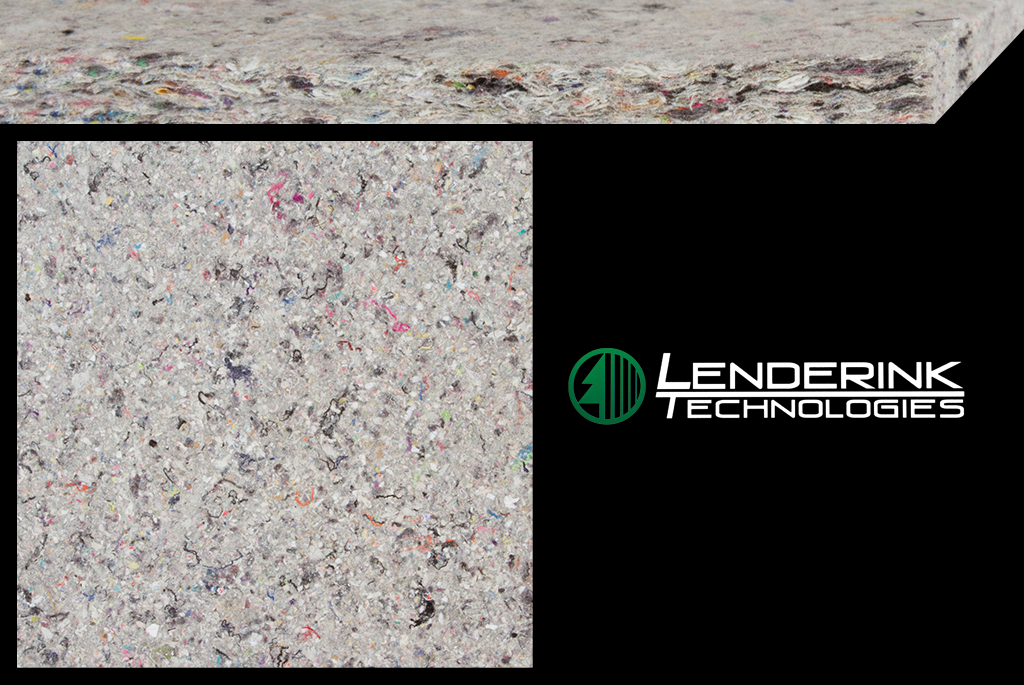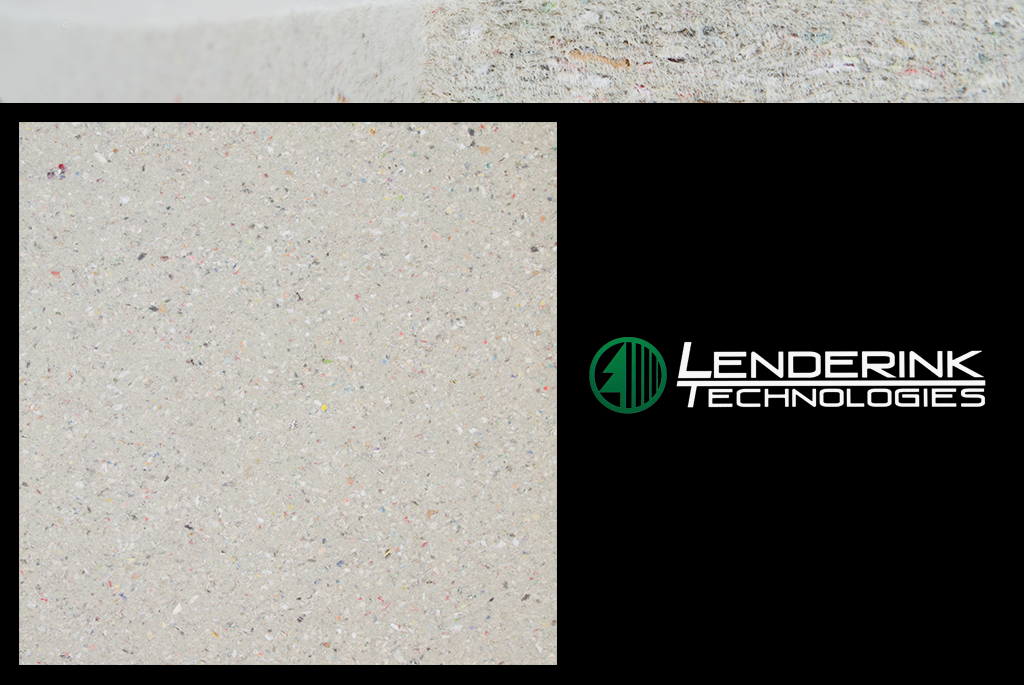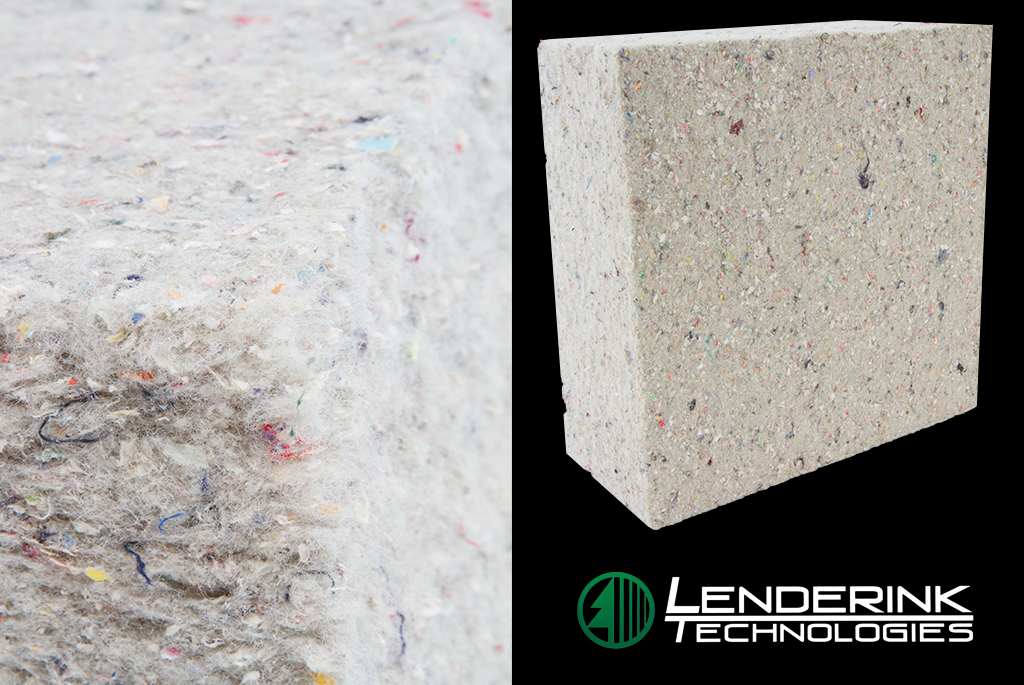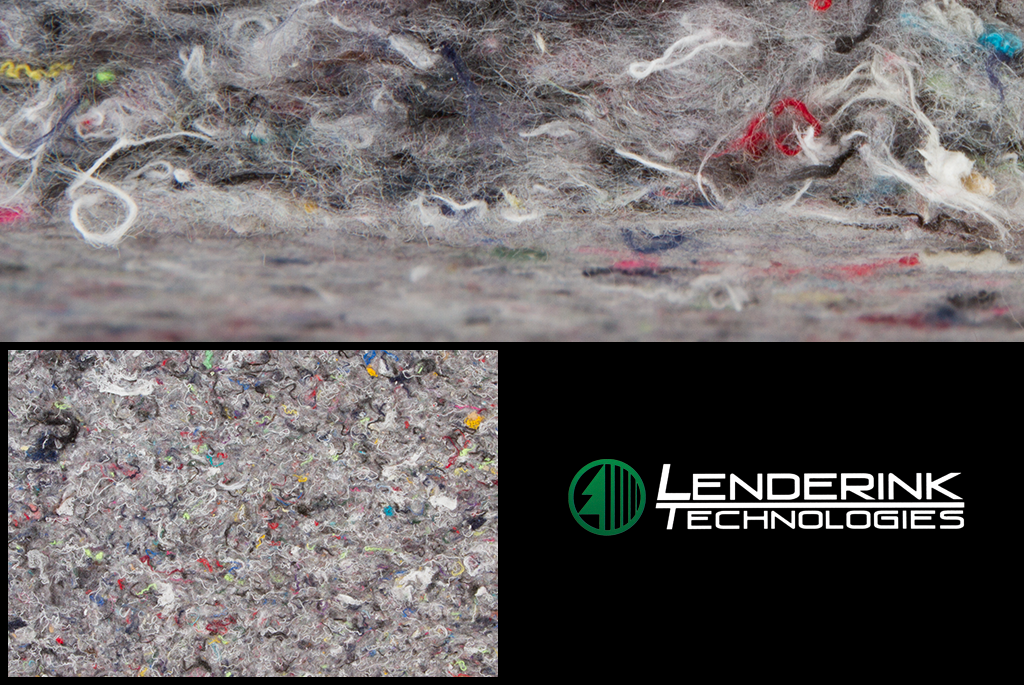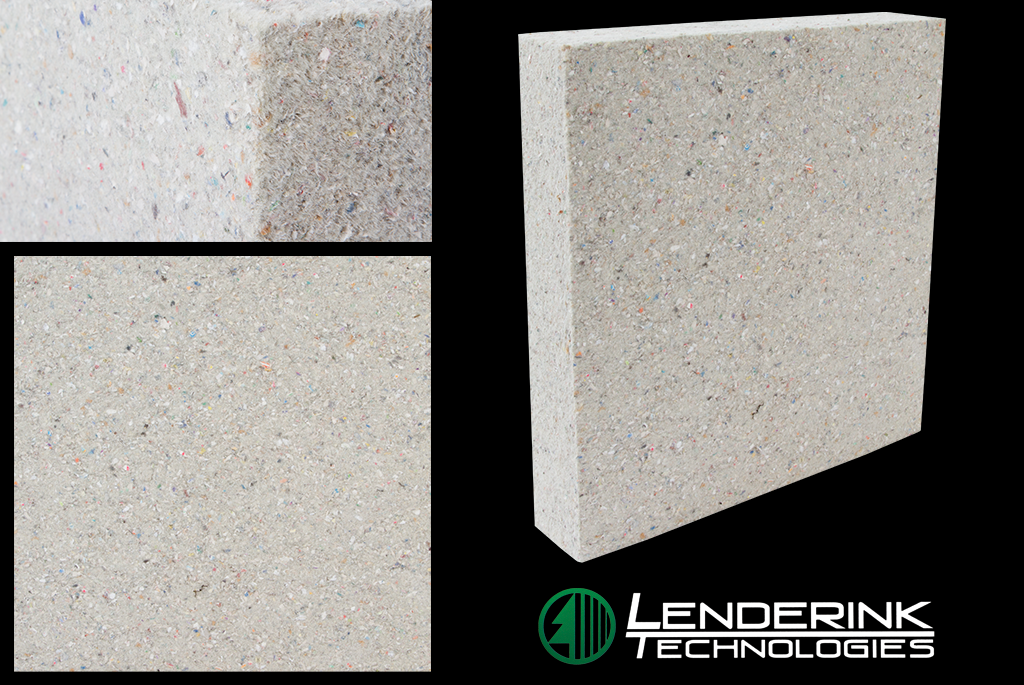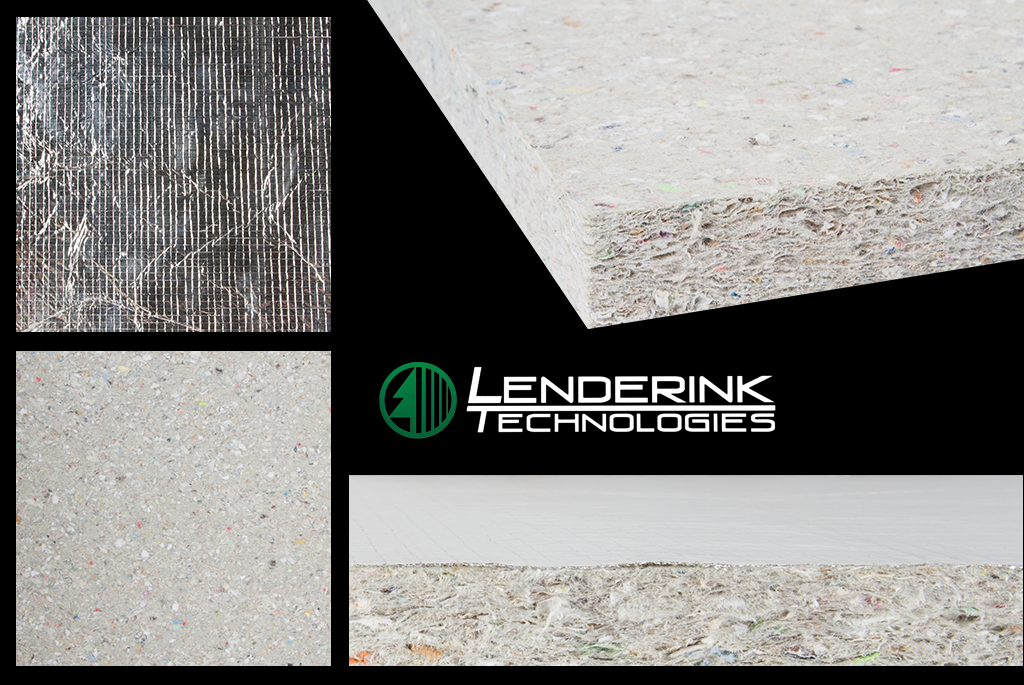 Intricate. Precise. Innovative.
AcoustaCore can be cut not only to size but also with intricate detailing in standard and designer shapes using state of the art CNC Water Jet cutting equipment. Water Jet Technology allows for precision cutting from 3/16 to 5.9".