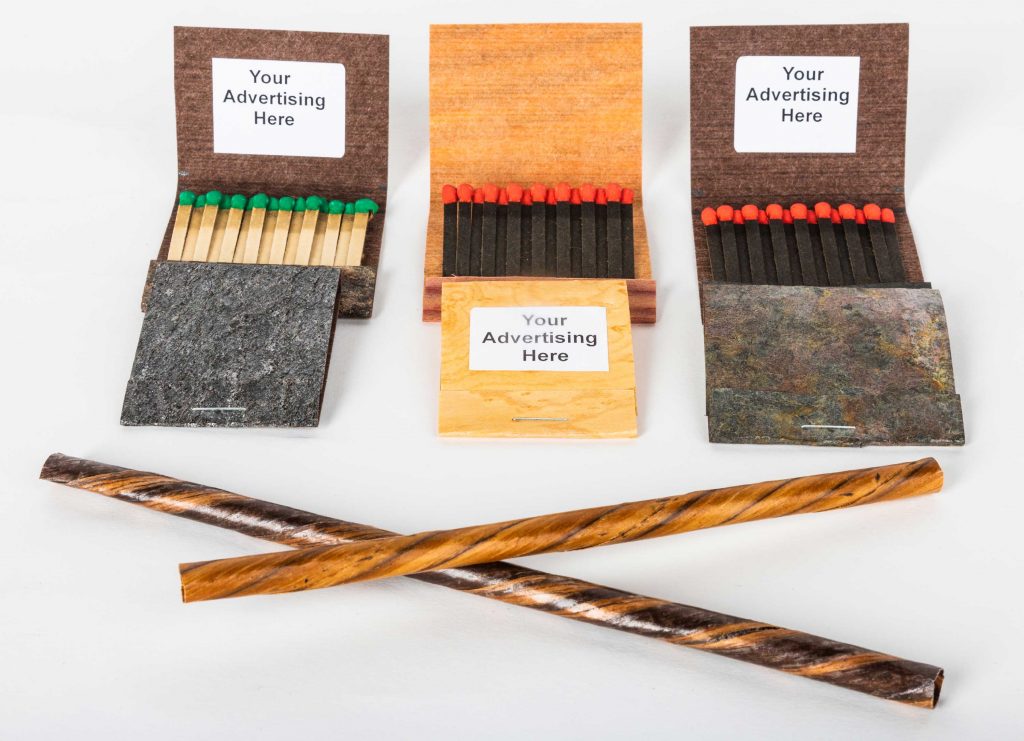 Custom Made Wood  and Stone Veneer Matchbooks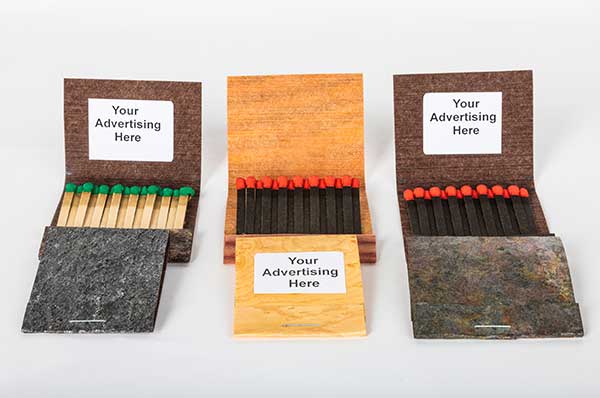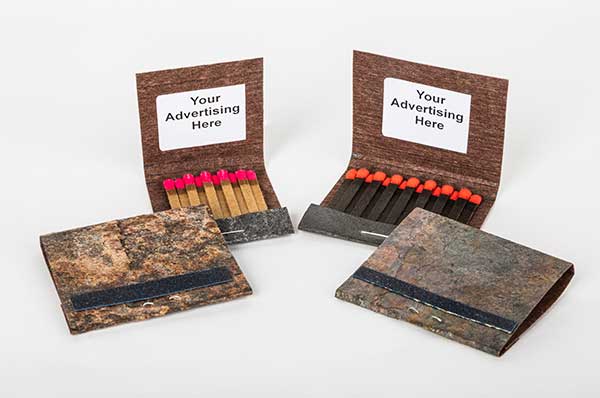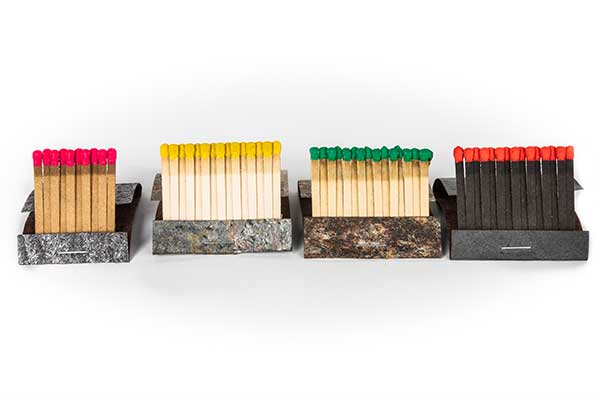 Lenderink Wood and Stone Matchbooks are available in most of the wood species and stone varieties that we offer. Below are our most popular materials but feel free to view our wood specie gallery and stone veneer gallery for more options.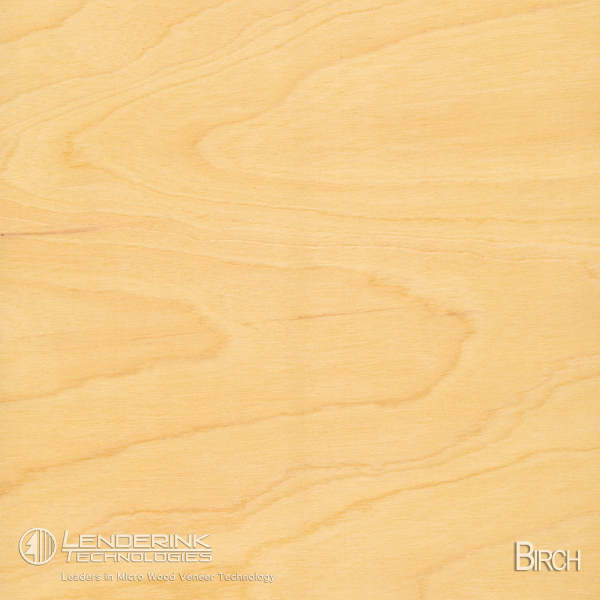 Birch
Cherry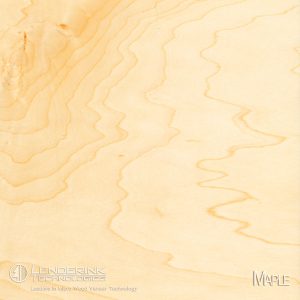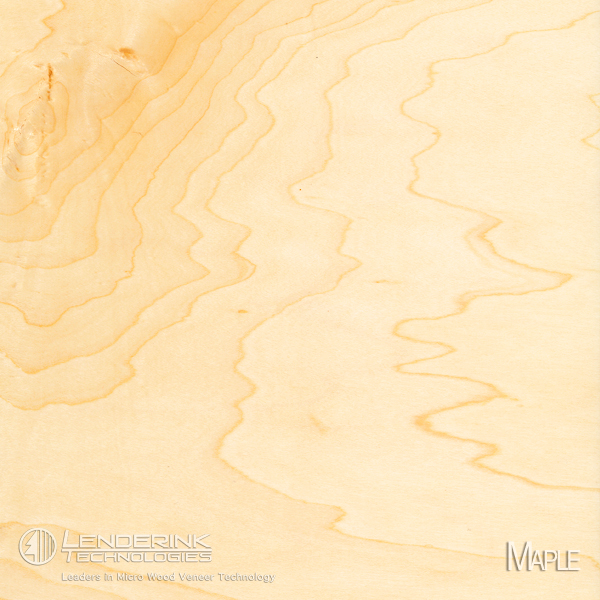 Maple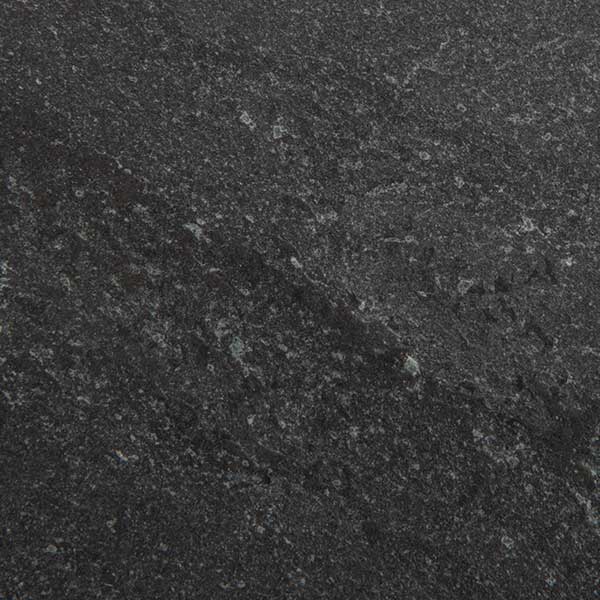 Pebble Slate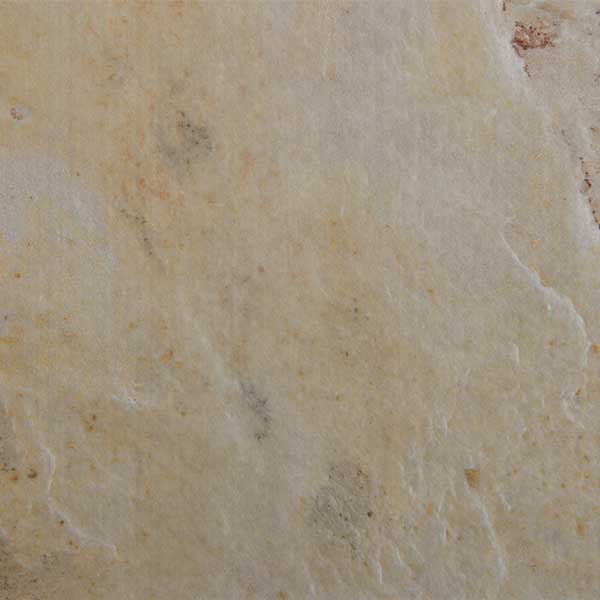 Golden Sunrise
Green Pastures
Custom Made Wood  Veneer Straws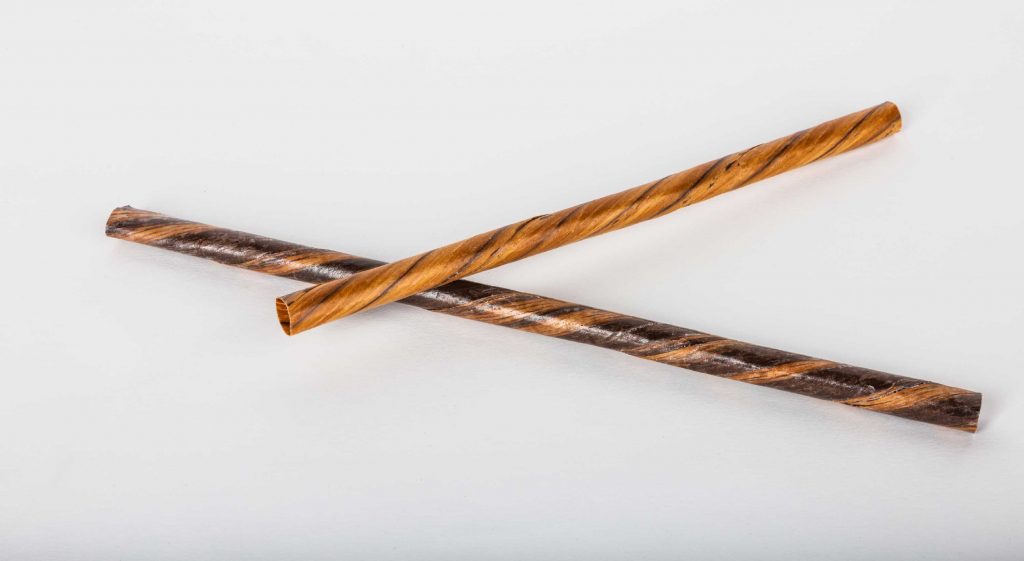 Lenderink Technologies offers custom made wood veneer drinking straws. They are unique, biodegradable and fun.  They are available in Birch, Cherry, Maple, Poplar and Walnut.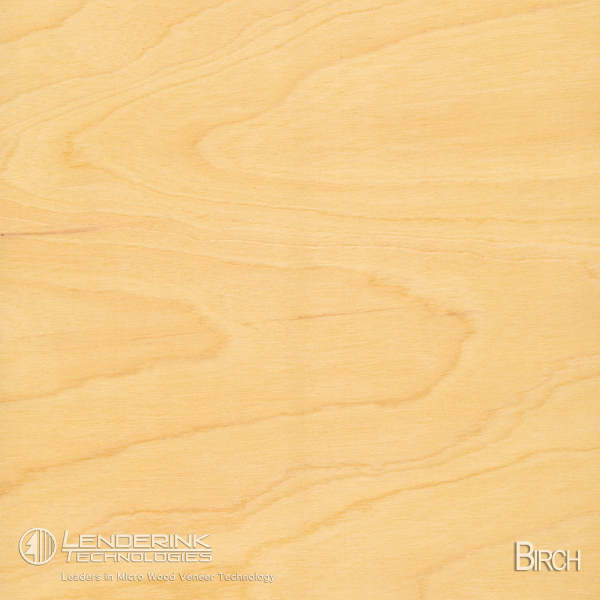 Birch
Cherry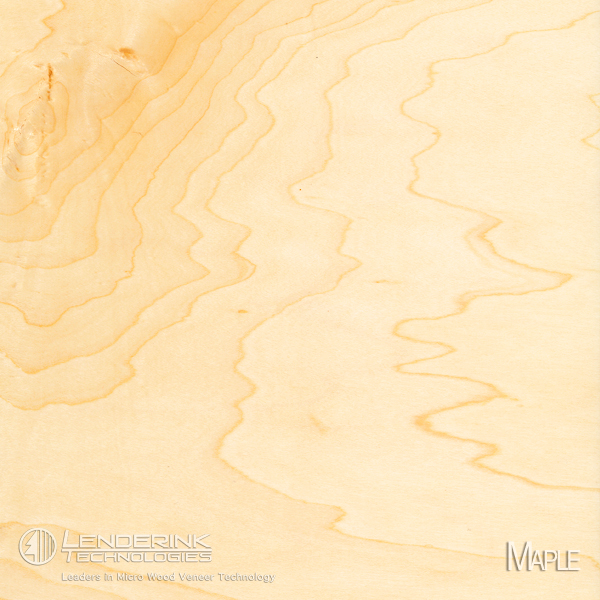 Maple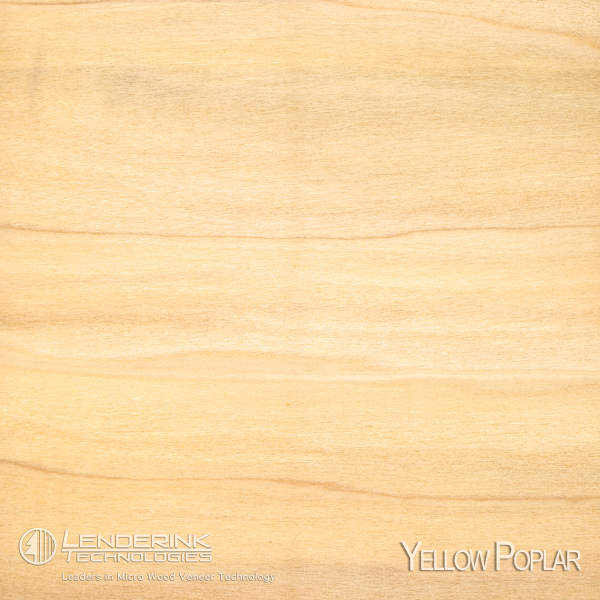 Poplar
Walnut