God loves you and has a plan for your life. If you are honest enough to repent and believe, you will be forgiven and become a Child of God. God will never leave you, He will live within you and when you die, you will go to Heaven.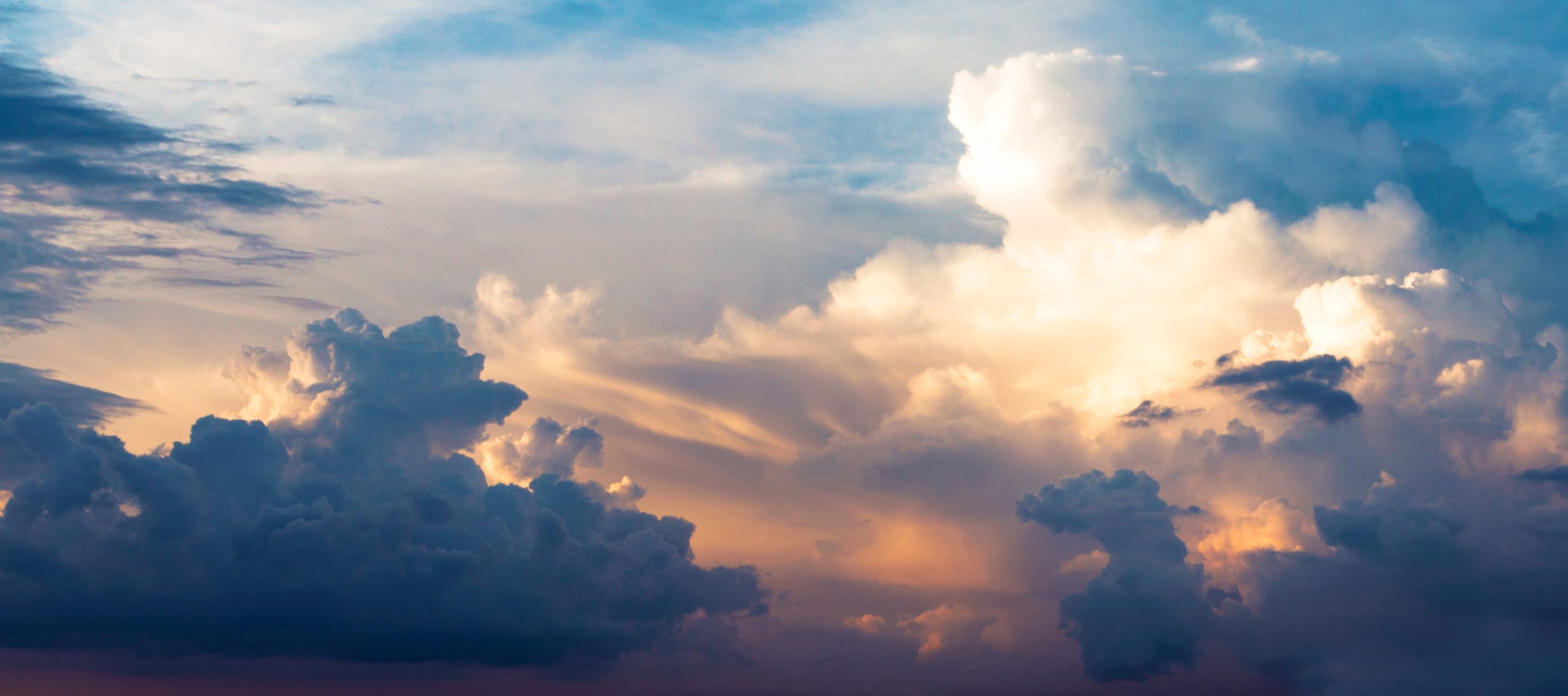 If You Wish To Know More:
Listen to A Daily Prayer
Study The Holy Bible
We recommend trying the Expositors Study Bible. 
*New Testament is recommended to start small and is easy to read.
Listen To One or More Teachers
Each teacher below has a different presentation style of the Truth. We hope you find one you like.